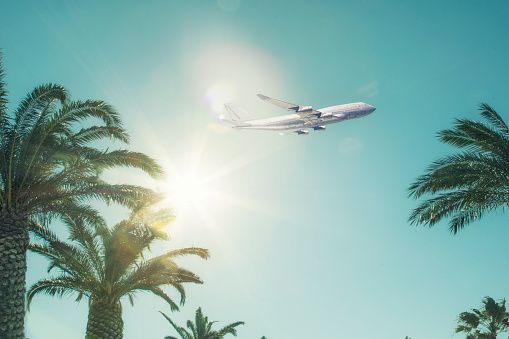 For over three years, The Sun Lounge has taken you somewhere else. But The Sun Lounge is now evolving, to ensure you can have The Sun Lounge, non-stop. We're doing this by turning The Sun Lounge into a digital radio station you can access anywhere, for continuous Sun Lounge music with Adam 24/7.
We're having a break from The Sun Lounge shows to make the switch to digital radio to keep the sunshine alive.
And yes, while the sun seeker faithful will find the show, it is really important that you register your email on this page and "Join The Sun Lounge", or follow The Sun Lounge on Twitter, Facebook, or Instagram (or all of em'), so you know where to find us when the time comes. 
It might feel like goodbye for now, but we'll return in the world of digital radio - so we can all just "lime" for now, y'know, just like the show itself. 
While The Sun Lounge is being shakup up like a Margarita, please keep in touch on socials to follow The Sun Lounge journey, and let The Sun Lounge take you somewhere else.
Oh, and check out Adam's new album The Return here.  It's currently doing the rounds in your country :)