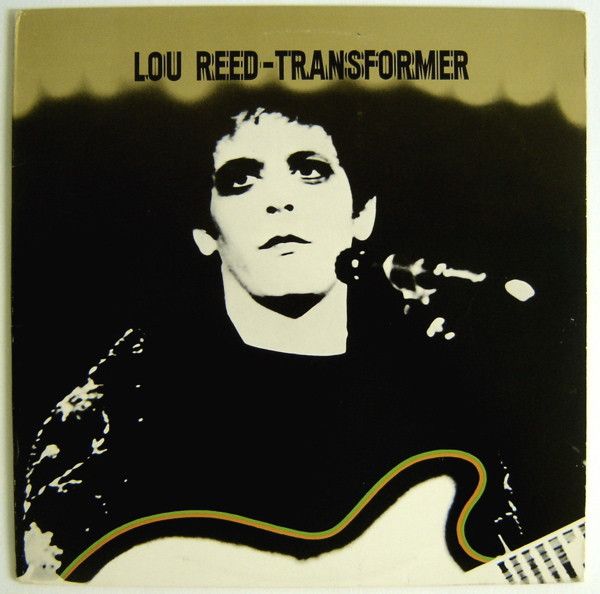 After so many requests, this week it's a full episode of all the best pop and rock songs covered in Bossa Nova, jazz, and folk, from the likes of of Coldplay, Rihanna, Lou Reed, Duran Duran, Bryan Adams, Maroon 5, David Bowie and lots more. 
Some of these covers may even out-do the originals. 
But one thing's for sure, they will take you somewhere else, like Trine-Lise Væring and Povo's version of Lou Reed's Perfect Day.
Check out the full show on Spotify here!
#Coldplay @Rihanna @LouReed @DuranDuran @BryanAdamsOfficial @Maroon5 @DavidBowie #BossaNova #Folk #jazz #nujazz