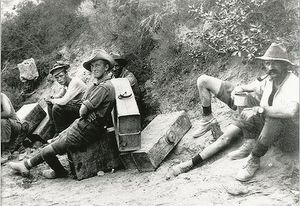 Gallipoli 2022 - year 4's in Australia sing the legacy
As we near the dawn of ANZAC Day across Australia and New Zealand,  "Gallipoli" that was penned by Adam Dunning and the Turkish songwriter ChanCé in Istanbul, was recited by these Year 4 students in a school in Western Australia. 
There's no better reward as a songwriter than to see this, but that aside it's beautiful to see these kids paying homage to our lost soldiers - a legacy that has defined this country.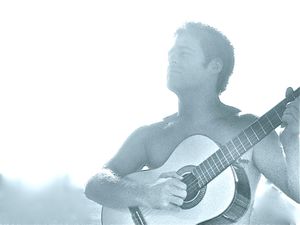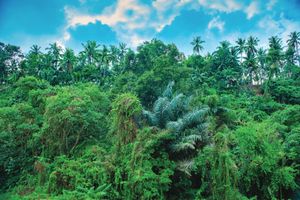 "

Jazz & Bossa Nova's pop craftsman Adam Dunning, whose debut album "Sunset Monkeys" was a huge hit in Japan, completes his 3rd masterpiece, 'The Return'. Influences from Chet Baker to Michael Franks, and Caetano Veloso for a truly sophisticated world of sound." - El Sur Records, Japan
After global success with his first two albums, Australia's very own voice of summer releases The Return.
Recorded mainly in Rio, The Return takes you to international shores, from Rio and Australia's beach life, to exotic Istanbul, with time, primal values and connection to Earth the focus.
Featuring orchestral arrangements from Flavio Mendes alongside Adam's vocals, and a gallery of world class instrumentalists like bassist Guto Wirtti and Alfredo Cardim (Astrid Gilberto), and producer Alex Moriera, the album showcases some of Dunning's best compositions.
There are the striking vocals of Australian folk artist Tash Parker on "Holiday" and "Shades", Turkey's ChanCé for the Istanbul-recorded "Ordinary", and the Sunset Monkeys album collaborator, Ronaldo Cotrim for the co-writes "Beautiful Goodbye" and "The Path".
The album has been released worldwide for streaming, download, and CD mail order to anywhere. Order it here.